Internal rules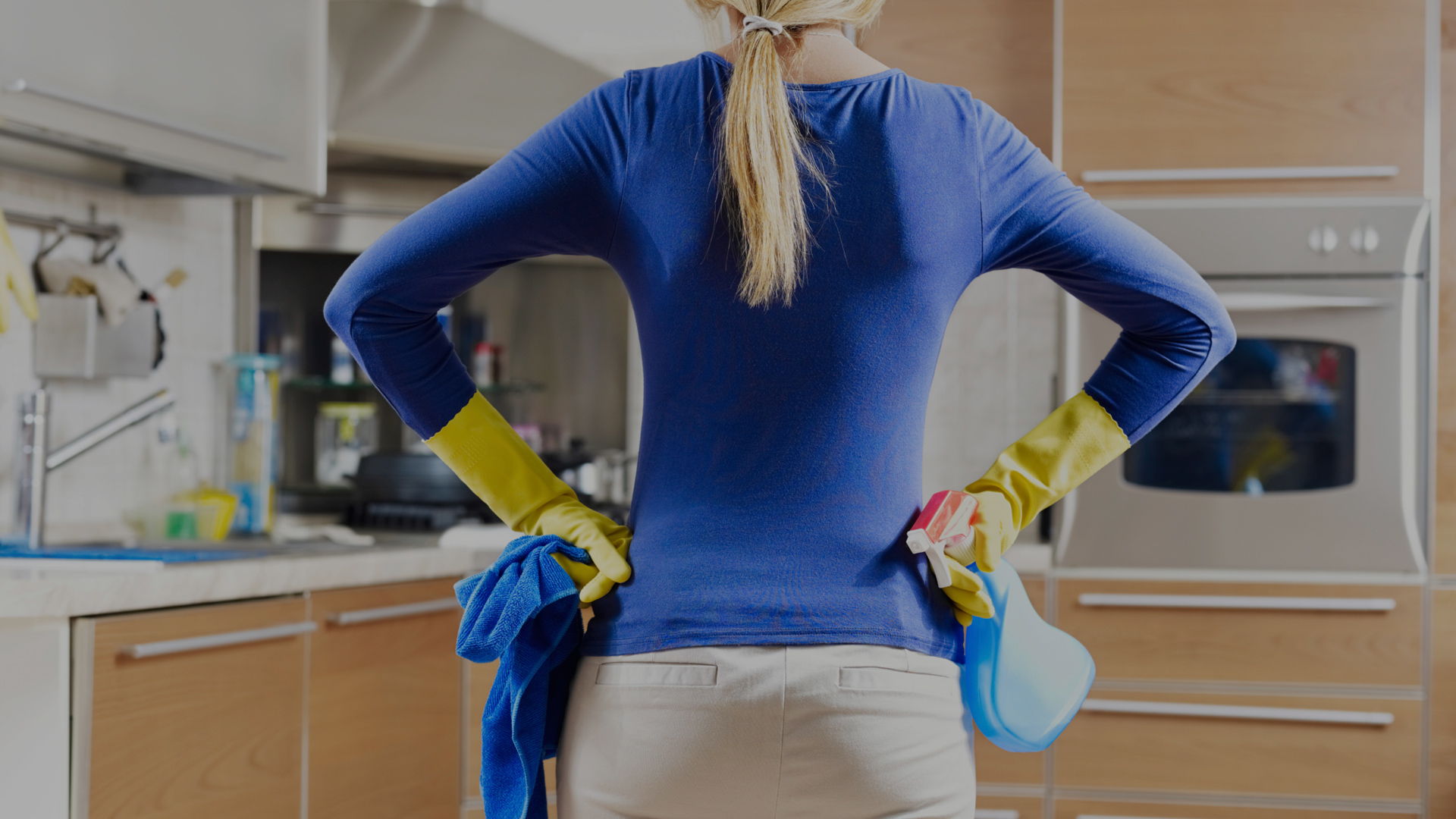 ESFSERVICES operates in accordance with internal rules. Every member of staff is required to comply with them irrespective of the location where he performs his work.
Failure to comply with these internal rules may lead to a member of staff being suspended or dismissed.
Work clothes
ESFSERVICES provides its staff with recognisable work clothes sporting the company logo.
Mandatory identification
If a customer request this, all cleaning staff of ESFSERVICES can be provided with a badge containing a passport photo.